Ormie is a Pig, in every sense of the word. Pig see cookie. Pig want cookie. But they are out of reach…or are they? See Ormie's attempts to gain the warm sweet taste that is his obsession. (via ARC Productions)
Canadian based CG animation and visual effects facility, ARC Productions,  is the creator of this super-funny short animation movie. With a reputation for quality, efficiency and reliability, the company brings "he vision of both major Hollywood studios and independent producers to life in a wide array of formats: theatrical features, television, DVDs, shorts, and game cinematics."
We are storytellers who imagine, create and animate. We craft stories that matter and characters that resonate with audiences of all ages.
Ormie has garnered 8 Festival Awards including Best Short Film (Savannah FF 2010, Palm Springs Int'l Shorts Fest 2010, Sprockets 2010, Seattle Int'l FF 2010) and the Audience Award (New York Int'l Children's FF 2011).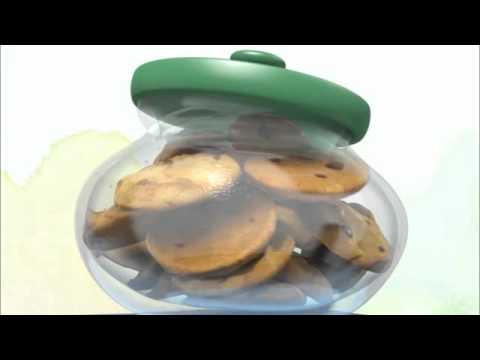 Ormie was developed and directed by Rob Silvestri.
And if you liked this animation, be sure to like it on Facebook too.